DESIGNED TO PRIORITIZE PATIENT SATISFACTION
DESIGNED TO PRIORITIZE PATIENT SATISFACTION
ABOUT EVOLUTION
HEALTHCARE HOSPITALITY.
There is a very good chance your hospital has never encountered a company so dedicated to its talented personnel and culture of caring as Evolution Healthcare Hospitality. Our team of attendants, ambassadors, and managers are selected through an intense interview process, then trained under the guidance of world-renowned guest service experts to reflect your hospital's commitment to excellence.
They provide exceptional parking, greeting and related services while generating genuine patient loyalty. By engaging patients in a thoroughly positive experience, they improve satisfaction beyond any level you've seen before.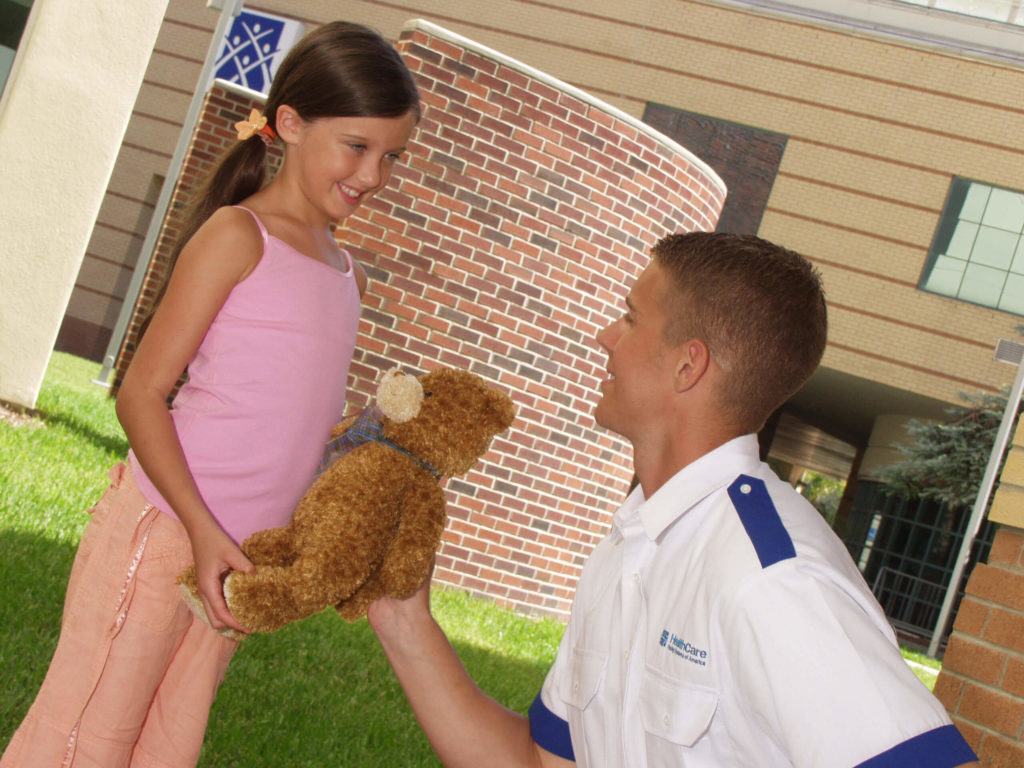 Inspired by a corporate culture that places patients first, our people continually seek to anticipate guest needs and fulfill them.
We believe in challenging the status quo.
We believe in challenging the status quo.
What sets us apart
from the rest?
First and foremost, we care about the overall patient experience. For many years, the parking industry remained unwilling to reinvent itself for the benefit of hospitals. While expectation levels for guest services and patient satisfaction are at an all-time high, many hospitals struggle to find ways to improve their performance and achieve legendary levels of service.
We created a service delivery system that meets the current hospitality goals of each client through a higher level of benchmarking and performance tracking. And while parking and its related services are important, of course, it is our sophisticated approach and passionate culture that further sets us apart from other providers.

The founder of Evolution Healthcare Hospitality, Michael Malatin, created the first parking company for hospitals in 1996. He stayed with that company until it was acquired in 2011. Despite changes in the industry, there had been a freeze in ideas and foresight for more than a decade.
By keeping in touch with healthcare industry trends, leadership demands, and upcoming reimbursement challenges, our founder discovered how to break away from typical parking provider offerings. and then vastly improve upon them.
The principles
which guide us
Our Pledge
At Evolution Healthcare Hospitality, providing legendary service to our patients and guests is our highest mission. We pledge to make every interaction with our patients and guests a warm, memorable experience by providing care and comfort, along with the finest in personal service.
Our Values
Our most important asset is our team of ladies and gentlemen. We will always foster diversity, respect, honesty and a commitment to their quality of life, which will maximize their talent and deliver to our guests the passion for caring that we have promised to instill.
Our Motto
At Evolution Healthcare Hospitality, we are a team of ladies and gentlemen serving our guests with warmth and passion.