WE HAVE HOSPITALITY DOWN TO A SCIENCE
WE HAVE HOSPITALITY DOWN TO A SCIENCE
Science of exceptional
guest services.
The most significant difference between us and other providers is the dedication to our people and the focus on their impact to the patient experience. To ensure optimum staff performance, we:
Emphasize team members' importance to our company's image and yours
Build them into highly specialized, highly compassionate service providers
Instill the expectation that it is not just the task at hand, but the memorable story they leave behind
Whether a valet, greeter, cashier, or leadership role, we treasure each employee as a vital element in the creation of a unique and unparalleled guest experience.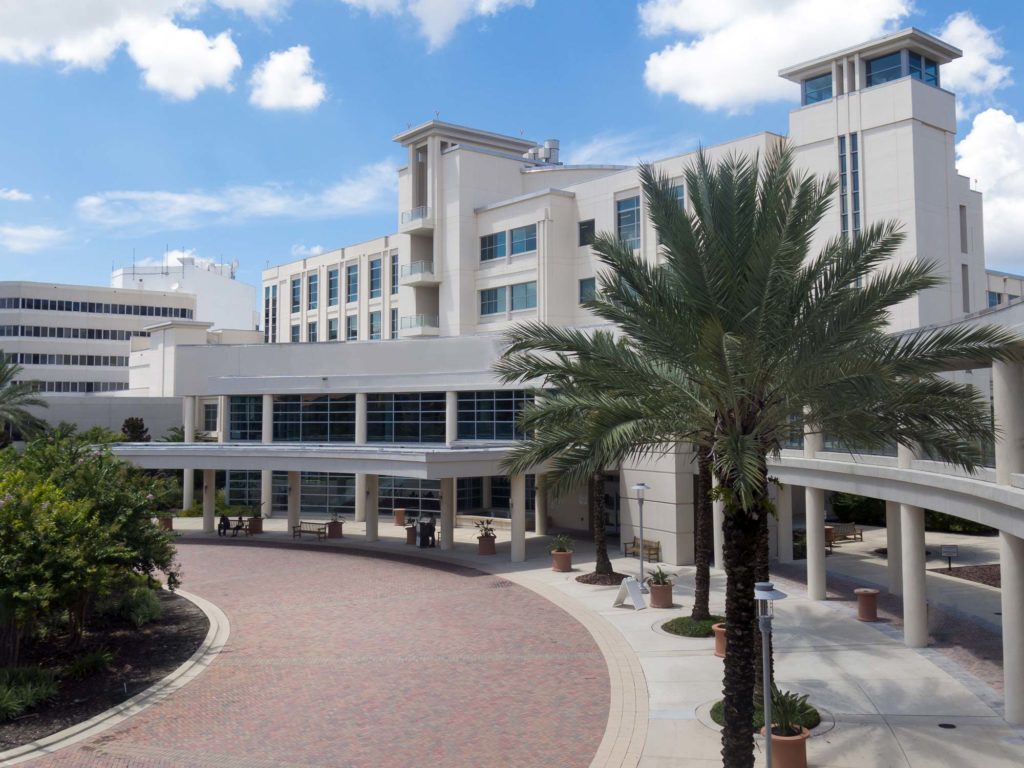 From offering detailed directions, to helping a new mother into her vehicle, to enforcing smoking policies, or rushing an ailing patient to the emergency department, each guest service function we perform is done with the purpose of representing your hospital in the most positive way possible.
Our combination of talent and service makes all the difference
Our combination of talent and service makes all the difference
The Talent
Selection Process
All prospective employees undergo an interview to determine the best fit based on their natural talents. This all-important interview is useful for both selection and developmental purposes.
By identifying their natural talent, and empowering them to do what they do best, we are able to deliver exceptional care and service to your patients and guests.

Our Six Facets of
Services
Our facets are the foundation of Evolution Healthcare Hospitality. They encompass the values and philosophy by which we operate and include our Six Facets of Service™.
We specialize in pairing your hospital's positive image with impeccable service, ensuring an unforgettable experience.
The Six Facets
of Service™
The Perception
Your hospital's image in the mind of patients is reflected in the quality of our service.
Warm Greetings
A first impression of hospitality and caring support is vital to overall guest satisfaction.
Aggressive Anticipation
Our team is focused on always being one step ahead of patient and guest needs.
Caring Interactions
We realize every single interaction guests have during their hospital visit should be a thoughtful one.
Legendary Moments
The goal of every member of our team is to exceed guest expectations and create legendary moments.
A Memorable Farewell
We ensure that patients' last touchpoint during their hospital visit is a memorable one.